The Still Wonder is a four-piece acoustic-rock band that blends a balanced mix of male/female driven folk, americana, country, and blues.   
Originating in West Michigan the band features Tony Halchak, an International Award Winning and acclaimed singer/songwriter, whose work has won numerous music and songwriting awards around the world and appeared in film and television. He is also played on NPR and SiriusXM radio.  
Joining Halchak is Penny Lloyd-Jones on additional vocals & violin. Jon Carlson (bass, vocals) and Jeff Howard (percussion, vocals) round out the group, and they've played and recorded original and cover songs with a variety of popular West Michigan bands.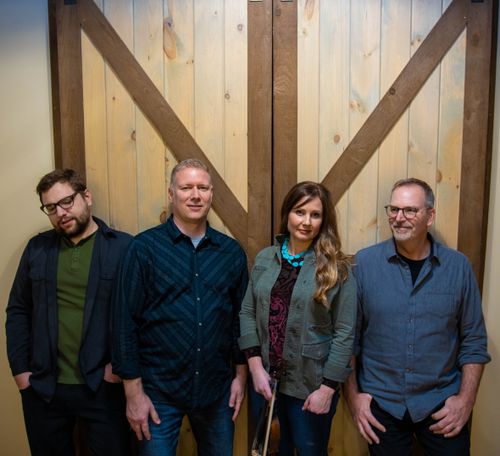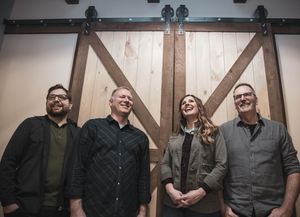 The Still Wonder features a mix of Halchak's award winning songwriting and covers of popular bands from the 50's until now including: 
Bruce Springsteen, Tom Petty,  Fleetwood Mac, Johnny Cash, Jewel, The Lumineers, Mumford and Sons, Coldplay, Sheryl Crow, The Eagles, Van Morrison, Ray Charles, The Beatles, Elvis, Ray LaMontagne, Brandi Carlile, The Civil Wars, Counting Crows, u2 & The Corrs, Glen Hansard & Marketa Irglova, and many more!